Do you have control of your business and where it's going?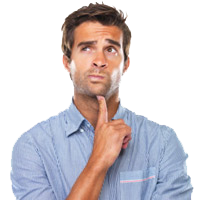 At Focused Management Services, we provide businesses with a helping hand. We are business coaches and understand that running a well-oiled operation can be tough, that's why we are prepared to assist you with the heavy lifting.

The world doesn't have to be on your shoulders!
We offer many services to business owners:
Are you facing any of these problems commonly experienced by small business owners?