Focused Management Services, LLC is consultant-owned management consulting company dedicated to helping small businesses "be the best they can be". We have repeatedly seen very positive growth results from business owners who embrace the focused management consulting way of changing and growing their business.
Our approach to consulting is practical, personal and results-oriented. Clients appreciate AND enjoy the way we work with their leadership, management staff, their bankers and any other third parties as needed. Focused Management Services LLC, supports companies that are located throughout the U.S. We travel to work on site for whatever period of time is needed for maximum results.
Bonnie Seitzinger — Business Coach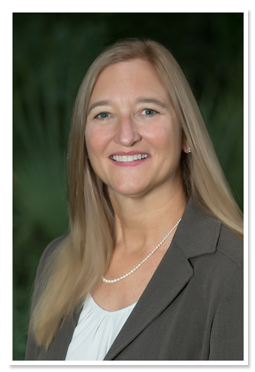 Bonnie has advised and worked with small, medium and large sized companies in all aspects of business and organizational development, accounting and finance and operations management. She has extensive, hands-on experience in business planning, financial management and human resource performance improvement. Bonnie has held various positions with companies such as Business Segment Director, V.P. of Finance and Director of Operations.
Since becoming a small business consultant, Bonnie worked with her clients to achieve turnaround results with small, high growth businesses through effective organization structuring, performance management and financial controls. Clients have embraced the custom management tools and systems along with effective team building for a more efficient workforce. Their testimonials attest to the marked benefits and bottom line profitability as a result of Bonnie's advice and detail follow through. As an advisor/consultant Bonnie has filled interim positions in accounting & human resources, and operations management.
Recognized as a team builder with a keen sense of "right people, right positions". Bonnie has seen breakthrough achievements from the strategic planning process and the behavior of truly focusing on what matters most in growing a business.
Bonnie is a CPA and received her BA in Accounting from Arizona State University and her MBA in Entrepreneurial Studies and Management from Lehigh University.